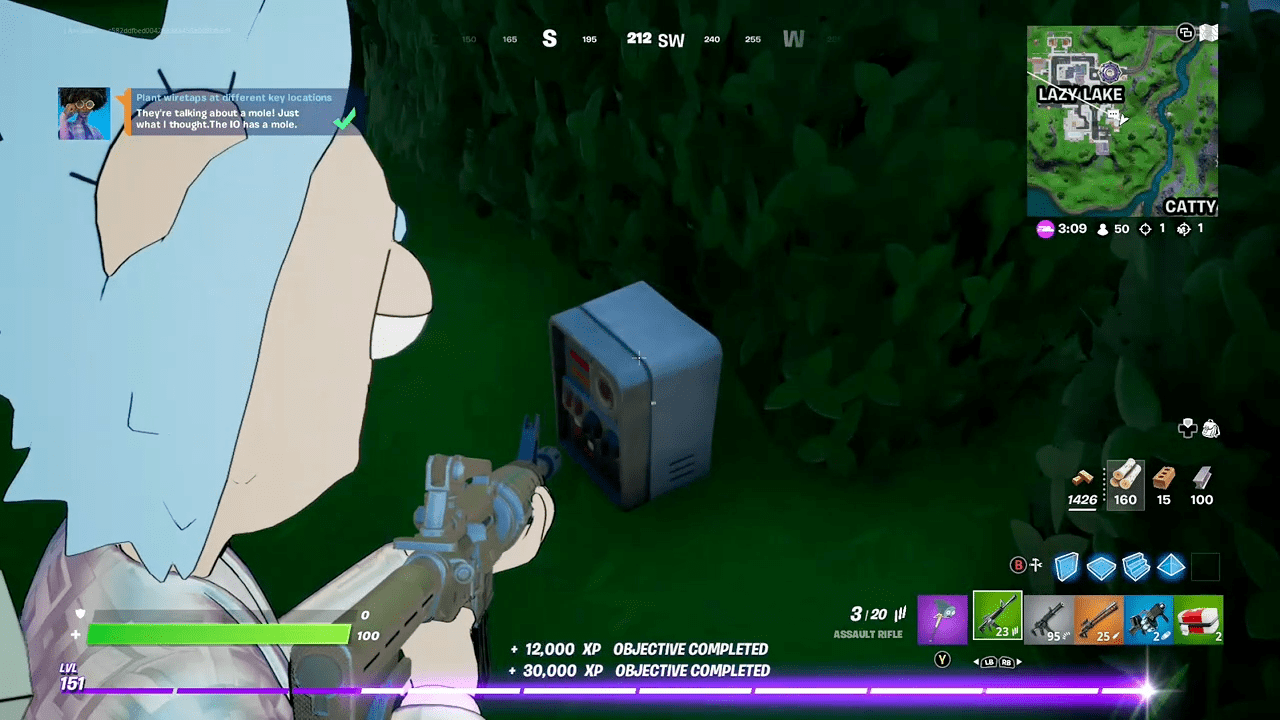 Season 7
Week 8
Legendary
This season 7 week 8 legendary quest requires you to plant wiretaps at different key locations.
There are plenty of locations to plant wiretaps. There are 3 locations at Dinky Dish, 3 locations at Dockside Dish, 3 locations at Deviant Dish, 3 locations in Lazy Lake and 3 locations at Catty Corner.
The wiretap will be a blue glowing area you can interact with. You will only need to plant 3 wiretaps but at different locations so you can only place one at each location..
See the map below for the locations.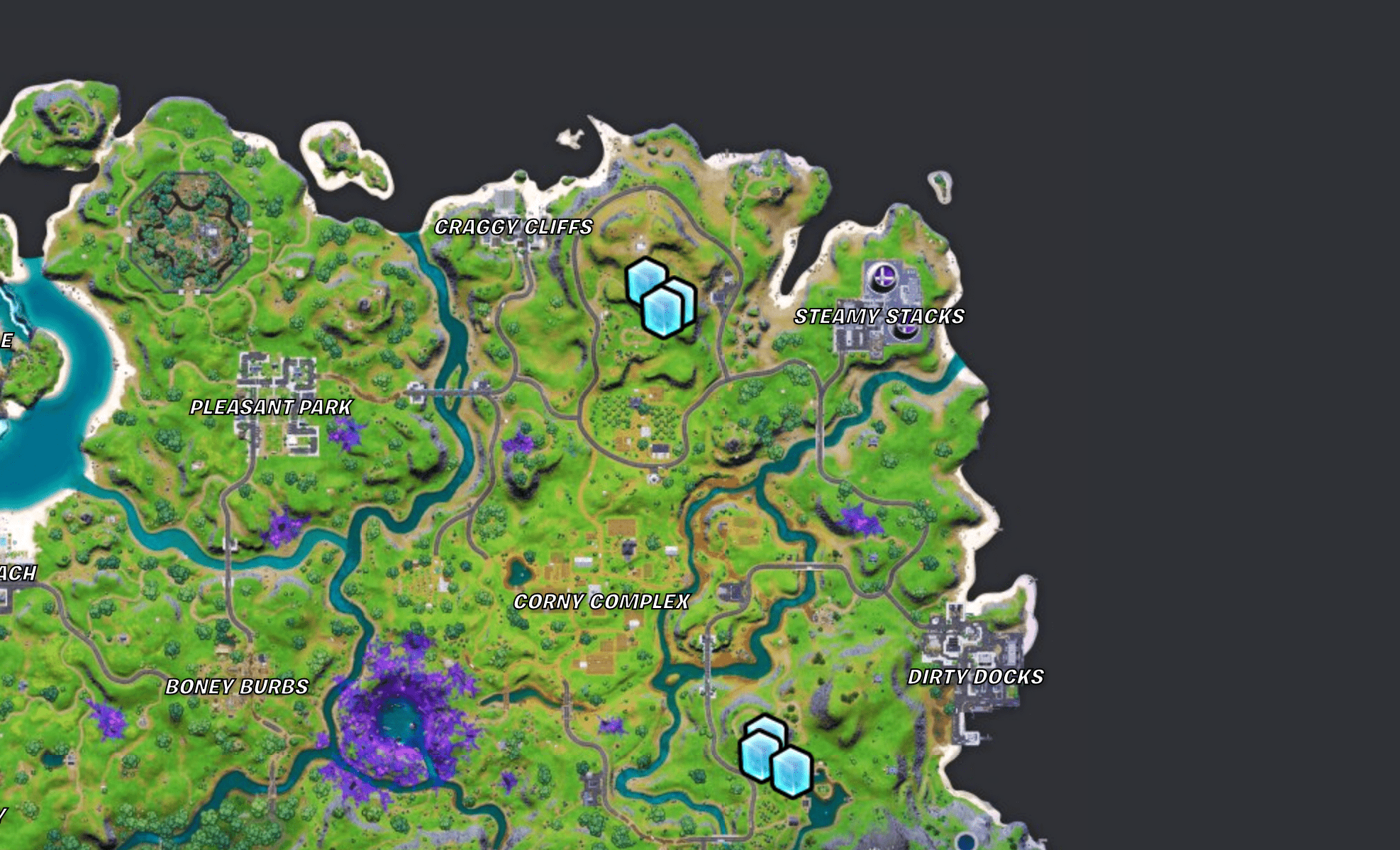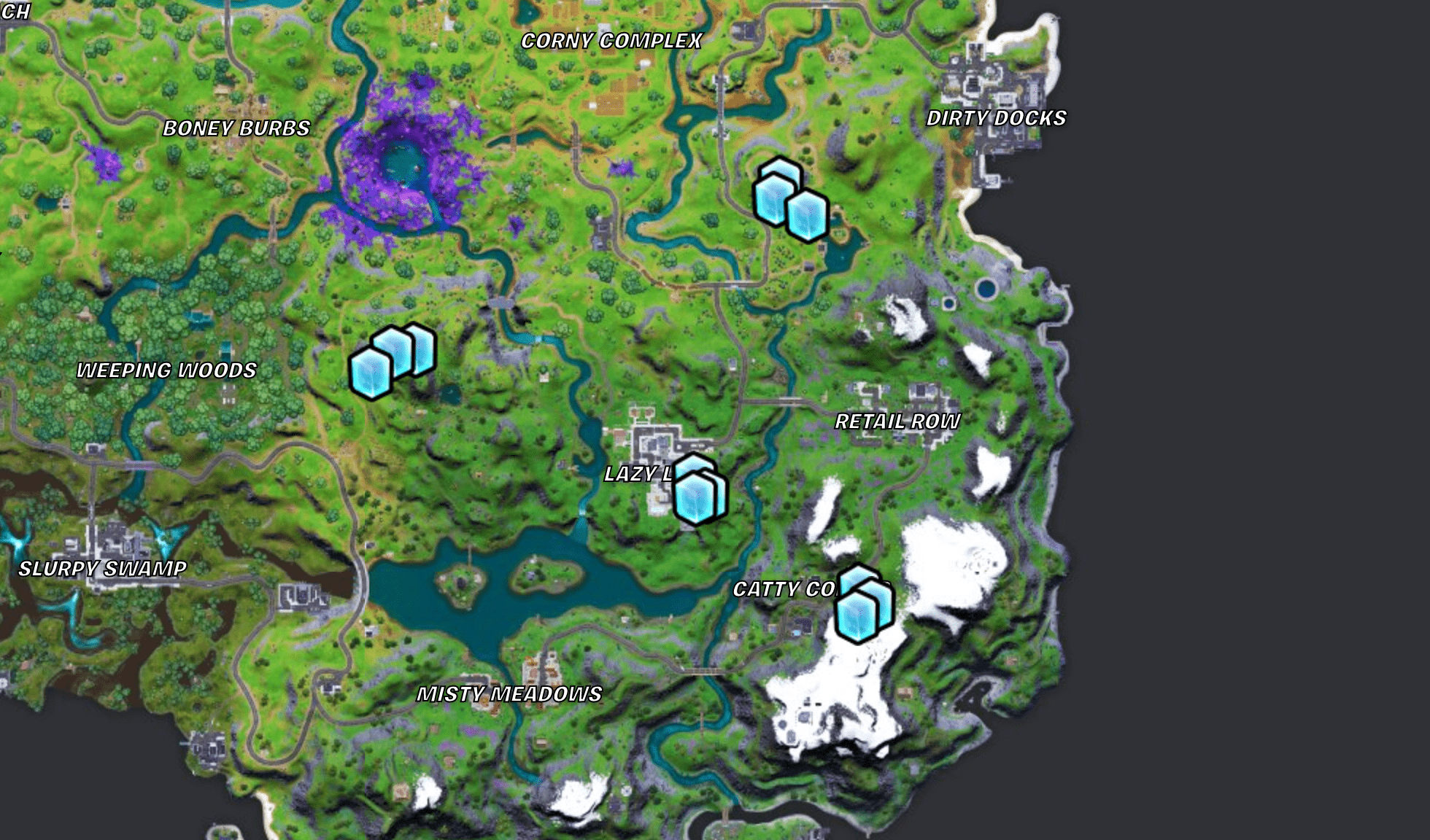 Map credit to fortnite.gg
If you are interested in more quest guides make sure you subscribe to our YouTube channel!
Rewards
| | |
| --- | --- |
| 3 | 30000xp |
Please help support us by sharing this post if you found it useful!